Active Cheshire's mission is to embed physical activity into all aspects of everyday life by 2040.
They are a multi-award winning Charity that are passionate about positively changing the lives of people in our region and beyond.
As the lead body for physical activity and sport in Cheshire and Warrington, it is their job to engage, educate, enable, inspire and influence the local community as well as a wide range of organisations, stakeholders and partners locally, nationally and even globally to change.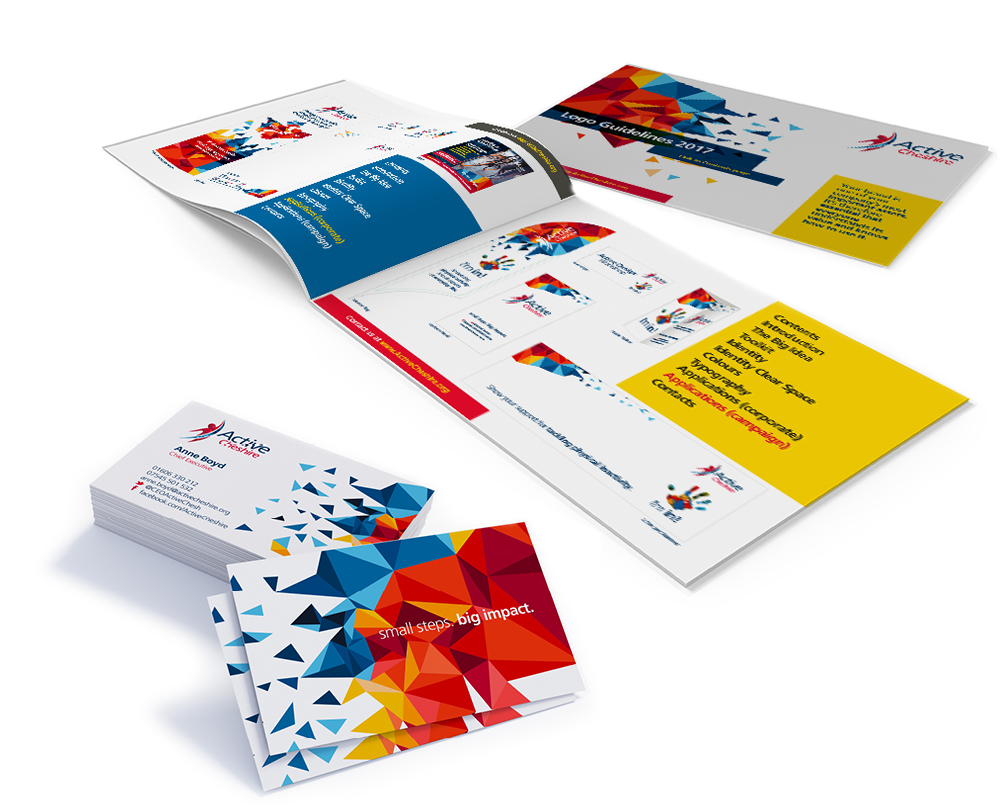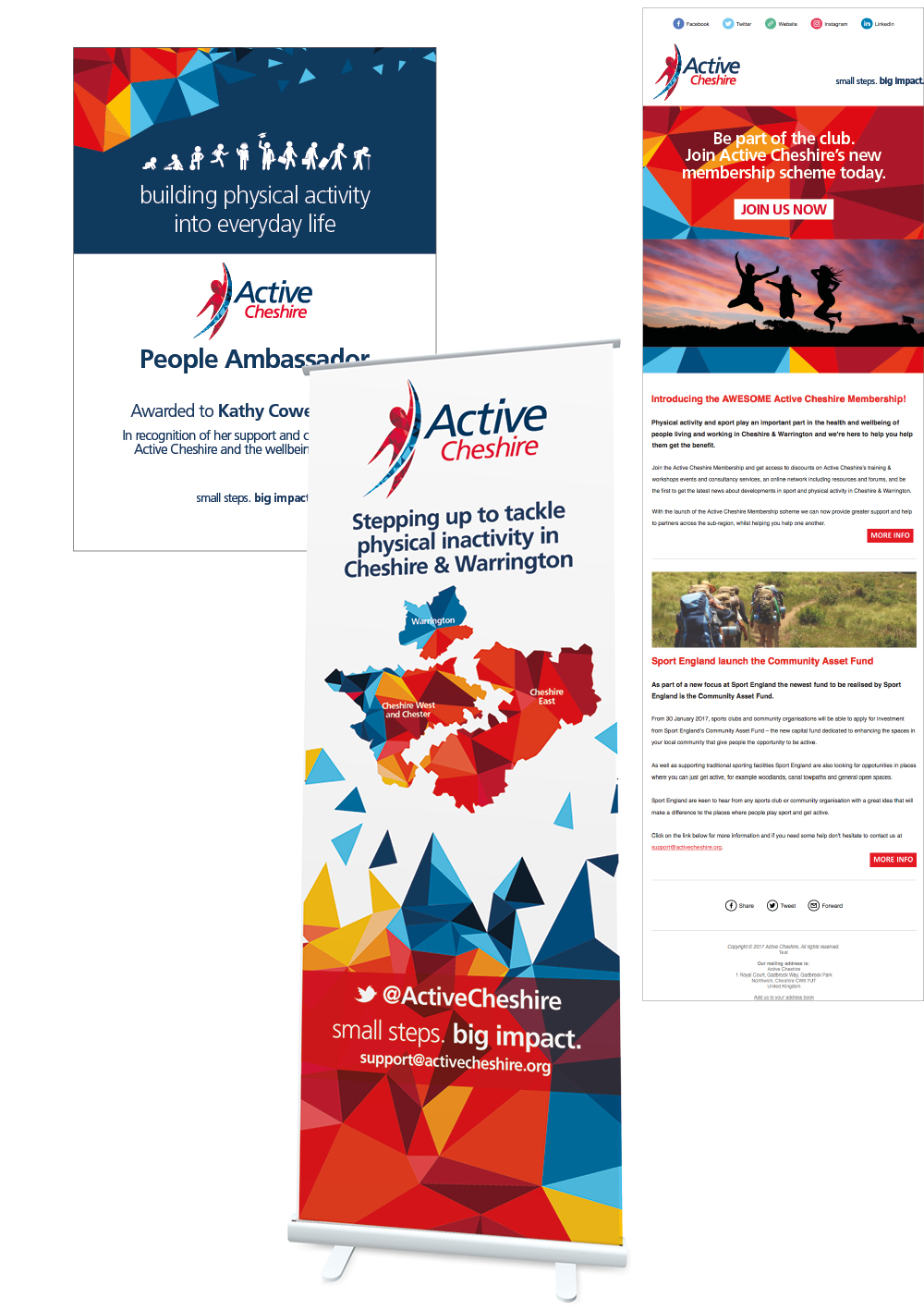 Please select a valid form.