ATV Cheshire are Cheshire's leading specialist Yamaha All Terrain Vehicles and Logic dealer.
ATV Cheshire has over twenty five years experience serving the automotive and ATV industries. Although a franchised Yamaha and Logic dealership, their years of experience has seen many different makes and models pass through their workshops.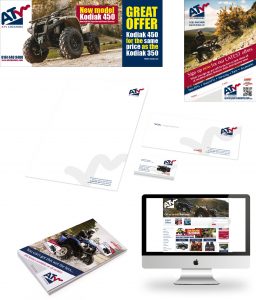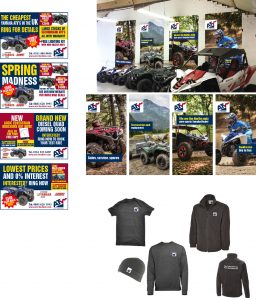 Please select a valid form.